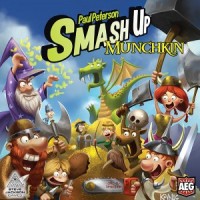 Smash Up: Munchkin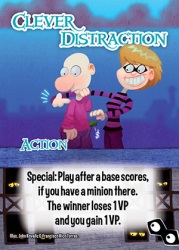 History records many great pairings. Death and taxes. Peanut butter and chocolate. Cats and cheeseburgers. Now we've smashed up Munchkin with Smash Up!
Smash Up: Munchkin brings you eight entirely new factions: Warriors, Clerics, Mages, Rogues, Orcs, Dwarves, Elves, and Halflings, each with their own unique style of play. Not only that, but Smash Up: Munchkin also introduces two entirely new card types: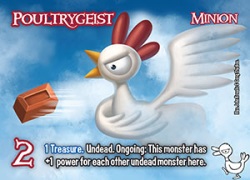 Monsters add to the breakpoint of bases and provide new challenges for your minions. But they also reward…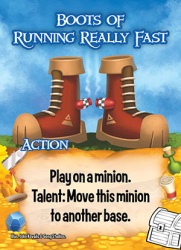 Treasures, which add new minions and actions to your deck, giving you all new effects outside of your normal faction combos.
 
 
Add a Review for "Smash Up: Munchkin"