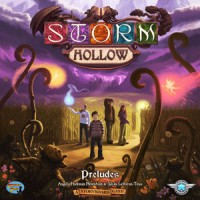 Storm Hollow: A Storyboard Game
Storm Hollow: A Storyboard Game is a cooperative storytelling adventure game for 2-7 players that can be played in about an hour.
Players assume the roles of heroes called to the magical land of Storm Hollow to aid in a time of need. Each adventure provides a stand-alone game scenario with a specific story-driven goal for the players to try to accomplish, and multiple adventures can be strung together in campaign mode to experience fully interactive epic stories.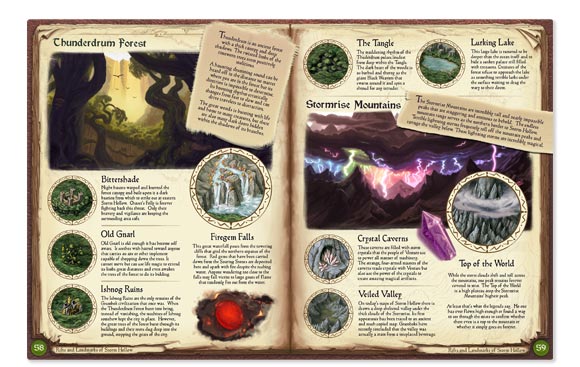 Players work together to fight monsters, overcome obstacles, rescue characters, find lost treasures, and drive back the darkness using a simple skill-based system and unique heroic powers. Goals and progress are tracked using the game board and cards, and each scenario provides a different set of options and path to victory.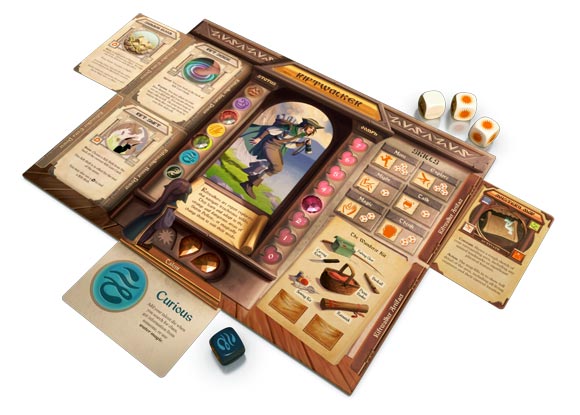 NOTE: As of October 1, 2014, the last of the content for Storm Hollow was still in the process of being created. The game's actual delivery date is currently unknown.
Add a Review for "Storm Hollow: A Storyboard Game"