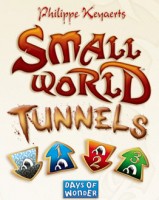 Small World: Tunnels

A 2-6 Player mini expansion connecting Small World to the Underground!
This mini expansion contains 12 Tunnel entrance markers: 6 entrances pointing down from the surface of Small World toward its Underground, and another 6 pointing back up to the surface, thus allowing the two to connect.
Small World Tunnels is a free, limited-edition expansion. Offer limited to one copy per order, while supplies last. Not a Complete Game. Small World and Small World Underground are required to play.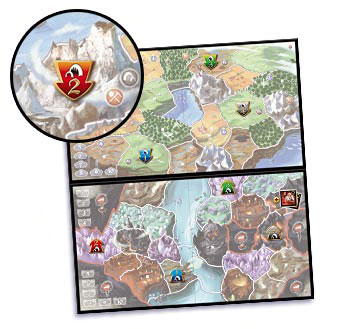 Add a Review for "Small World: Tunnels"