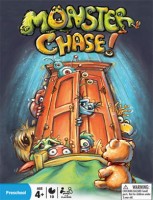 Monster Chase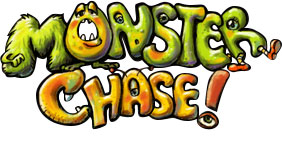 Monster Chase is a cooperative game. This means that, instead of competing against each other, the players must unite their forces to beat the monsters. The players win or lose together.
The goal of the game is to use your toys to scare all of the monsters back into the closet! Since all of the monsters are only scared of one toy, you will have to choose your toys carefully. If you don't find the right toy, after 3 tries, you will have to add another monster around the bed. You win if you send all of the monsters to the closet. However… the Monsters win as soon as there are 4 monsters around the bed.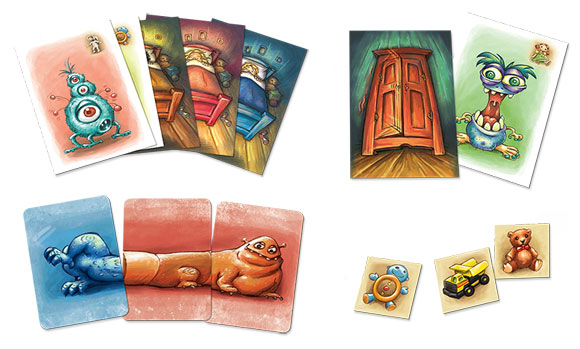 Add a Review for "Monster Chase"