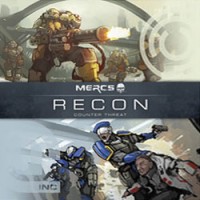 MERCS: Recon – Counter Threat
MERCS: Recon is a fully cooperative, stand-alone game set in the exciting MERCS world. A game of MERCS: Recon can be played in an hour. It moves quickly and is very exciting. Players infiltrate an opposing MegaCon location, fight through crowded hallways, capture and interrogate employees, find important locations, and secure the mission objectives.
The Counter Threat core box includes everything you'll need to play and features the EU, Inc. and CCC factions.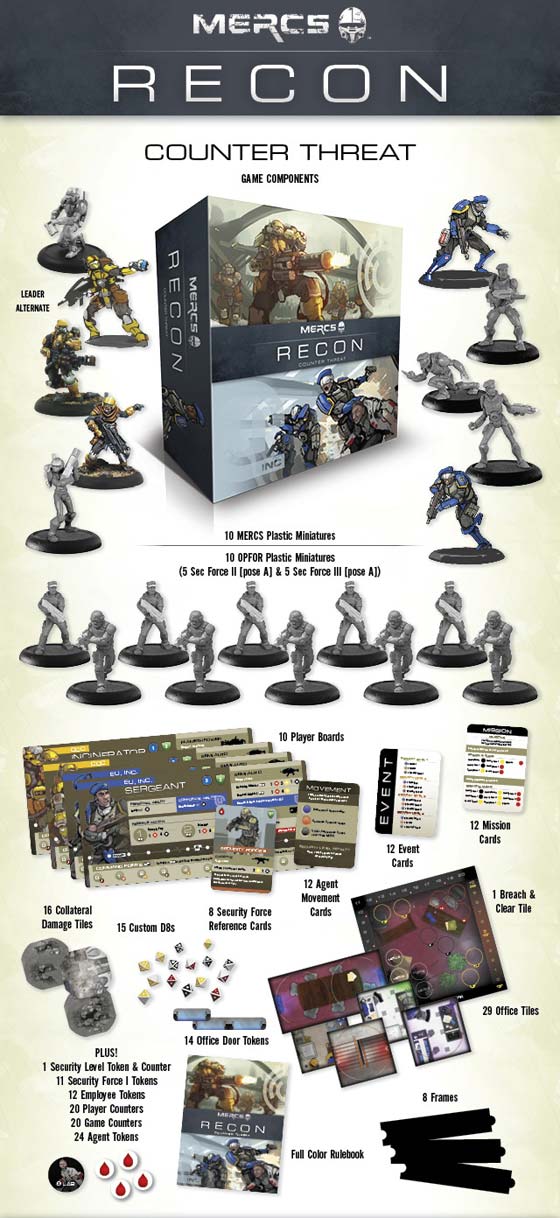 Add a Review for "MERCS: Recon – Counter Threat"