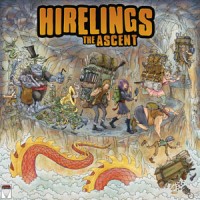 Hirelings: The Ascent
Hirelings: The Ascent is the Family Game for the Gamer Family. You followed the heroes in and they failed. Now you are left to your own resources and must escape before the Dragon's Fireball turns you into a hireling kabob.
Be the first one out and you win.
The game is designed to foster and grow decision making skills while giving the whole family some fun, with good old-fashioned gamer humor.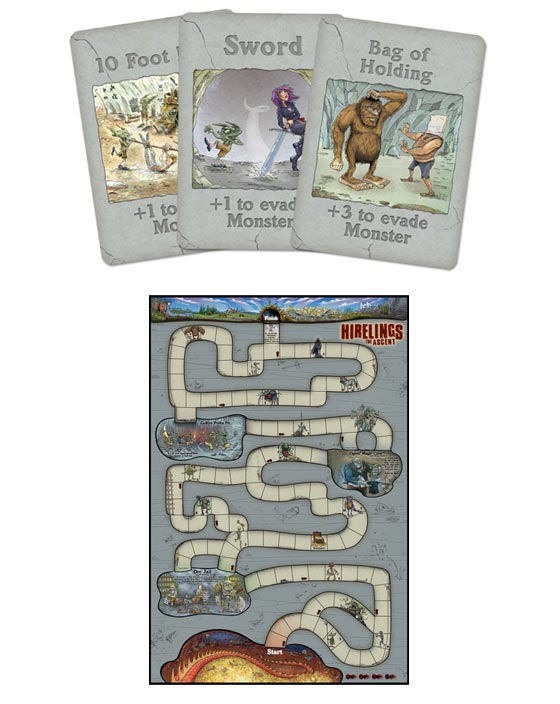 Add a Review for "Hirelings: The Ascent"