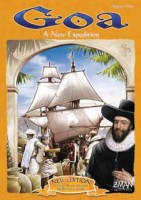 Goa
Fabulous wealth was said to await those who would obtain these riches. Portugal conquered the province of Goa on the west coast of India. This allowed them to gain the upper hand in the spice trade.
It is from this place of operation that the players are looking for opportunities to acquire wealth and fame for their personal business. For this, they will require ships, manufacturing plants and money while ensuring that they keep exploring the region and continue founding colonies.
Who will have the most successful business at the end?
Goa - The Next Expedition renews the experience with new tiles and a few surprises.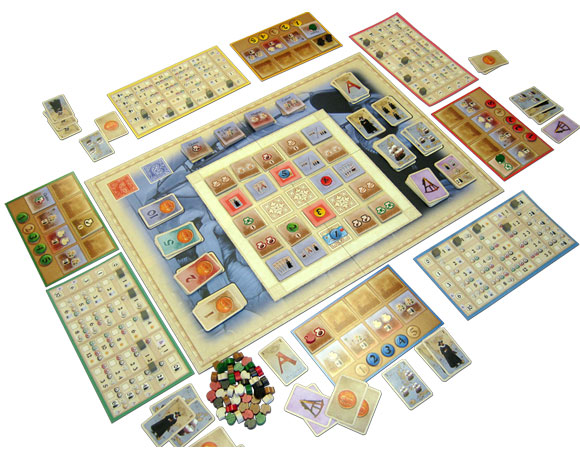 Add a Review for "Goa"