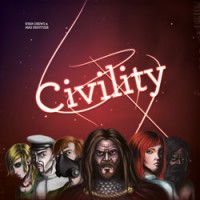 Civility
Rise in status and lead your city to greatness in a unique game that combines wizards with wooly mammoths, thieves with tanks, and the absolute with the archaic. Use your city's exclusive abilities to wage war, make allies, and achieve objectives while gaining power. Fantasy, Early Men, Thief, Modern, Utopian, and Medieval cities are all brought together in a race to victory while vying for the honor to lead this new extraordinary world.
Will you choose hostility, or be the model of civility?
Civility is a board game for 2 to 4 players where players get to choose a city to control. There are 6 cities to choose from - Early Men, Fantasy, Modern, Utopian, Thief, and Medieval. Each city has 4 unique abilities and different starting strengths. Different cities will require completely different strategies and planning. The goal of the game is to reach status 5. This is done by claiming status cards that have specific goals associated with them. Each status card is unique so the victory conditions will vary with each play creating a vastly different experience every time.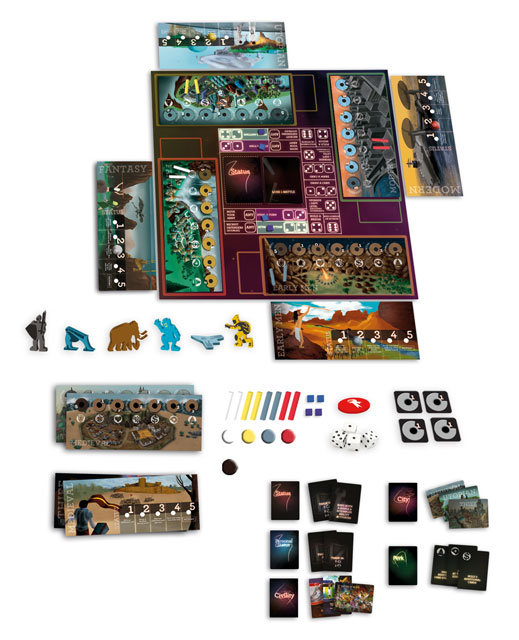 Add a Review for "Civility"