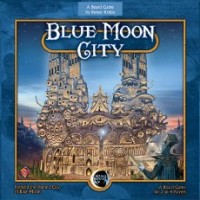 Blue Moon City

The Dark Age is over. The royal heirs, who caused the conflict and the destruction of Blue Moon City, have fled, and their corrupt advisors have been banished to faraway lands. The bitter division between the peoples of Blue Moon is beginning to heal.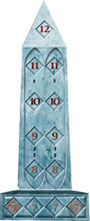 Blue Moon City lies in ruin, but the people have vowed to restore the city to its former magnificence. The three elemental dragons have returned to help in the renaissance of Blue Moon City. They reward good leadership with shards of the Holy Crystal from the destroyed obelisk in the center of the city.

Complete the blueprints and restore Blue Moon City to its former glory! Guide the peoples of Blue Moon in their efforts to rebuild their home and earn the favor of the elemental dragons. Prove that you have what it takes to be the leader of all the peoples of Blue Moon.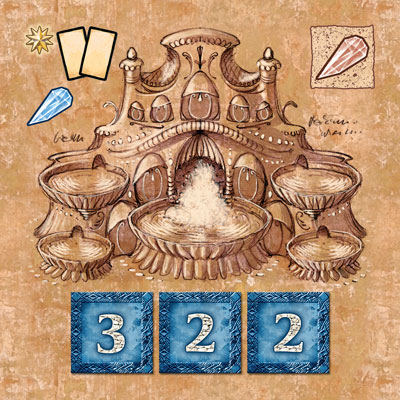 Add a Review for "Blue Moon City"