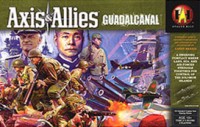 Axis & Allies Guadalcanal

A Sweeping Conflict Where Military Forces Struggle for Control of the Solomon Islands
August 1942: The Solomon Islands
Japan occupies the Solomon Islands, interfering with Allied supply lines in the South Pacific. In a surprise attack, the Americans capture Guadalcanal and its invaluable airstrip. As the Imperial Navy struggles to regain and strengthen its hold on the Solomons, the U.S. must press its counterattack in order to seize control of the island chain. Axis & Allies Guadalcanal challenges you to command a fleet of ships, direct aircraft, and deploy ground forces in order to dominate the enemy in one of the crucial campaigns of World War II.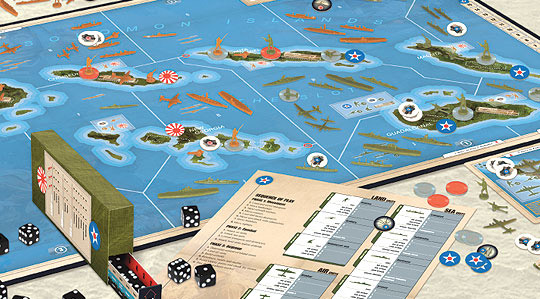 Add a Review for "Axis & Allies Guadalcanal"