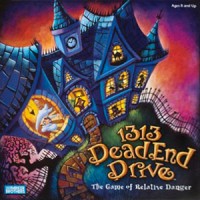 1313 Dead End Drive
Can you survive the traps & inherit my millions?
Never knew you had a rich aunt? Well, unfortunately I've passed on -- but I'm leaving my money to you!
All you need to do is come to 1313 Dead End Drive and escape with your share. Beware, getting out isn't easy. My home is filled with traps like the revolving fireplace, the loose boar's head and oh, by all means, please be careful on the stairs.
Plus there are other relatives and staff you should watch out for. Do you dare to take your share?
Welcome to the family!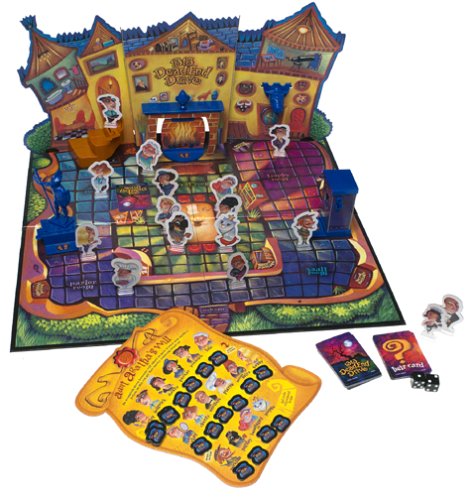 Add a Review for "1313 Dead End Drive"