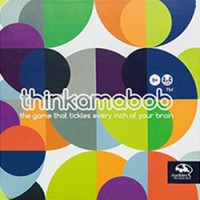 Thinkamabob
At Marbles: The Brain Store, we are constantly working on products that will benefit one of the five areas of brain function: critical thinking, coordination, memory, word skills, and visual perception. But why choose just one? Enter Thinkamabob™ - the game that tickles every inch of your brain!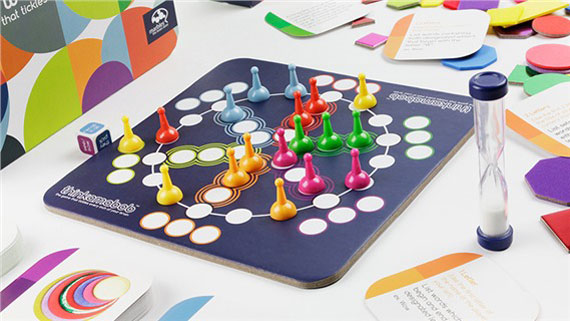 This Marbles original game stars 64 Thinkamabobs in various colors, shapes, sizes, and textures. Together these game pieces exist to both help and hinder you while completing tasks from the four card categories: see saw, word nerd, locomotor, and recall-it-all. The goal of every round is to complete whatever your card's task is, before time runs out. However, if you can't complete a challenge, be prepared to be judged, because as a group, all your competitors will decide your score! Just remember, what goes around comes around... (We really could have called this game "Think-karma-bob.")
Add a Review for "Thinkamabob"