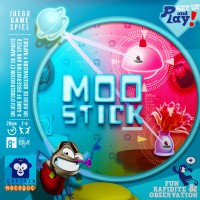 Moo Stick
The aliens of Planet Moo plan to invade Earth!
As captain of a squadron of sticky Saucers, your mission is to prepare the great invasion of the home of these strange humans. Pay closely at your environment to explore strange objects and acquire rare bonuses. The Captain with the most successful exploits after five expeditions wins!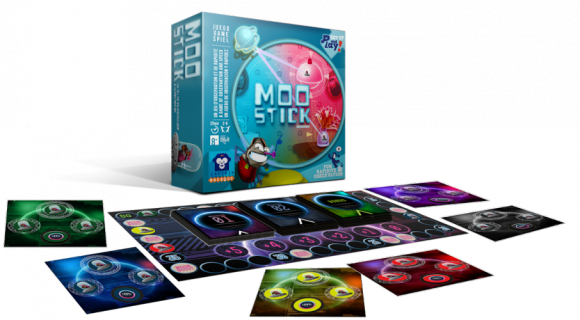 Moo Stick is a game for all evil aliens and diplomats.
Add a Review for "Moo Stick"