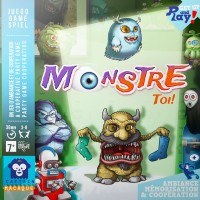 Monstre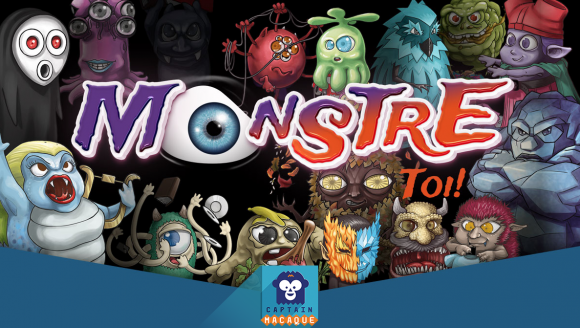 Did you know that your house is infested with crafty monsters whose greatest pleasure is to annoy you every day?
Team up with other hunters and use your observation and memory to catch all the hidden monsters in the house and avoid the traps laid by the Master of monsters! Earn stripes and new powers, and try to become a legendary "Monsters Terrorizer". Monstre is a game of atmosphere and cooperation for up to 8 budding Monster Hunters.
With its phosphorescent, indefinitely reusable eco-innovative stickers, it also plays in the dark!
Add a Review for "Monstre"