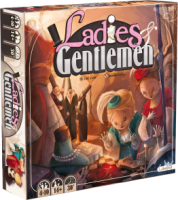 Ladies & Gentlemen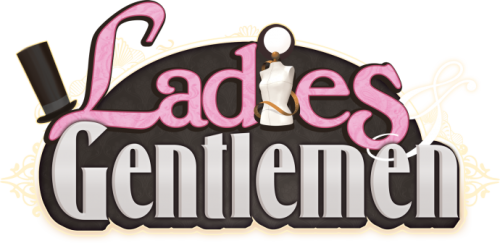 The art of spending your money to be elegant!
Dive into the Victorian era and play, as a team, a stylish lady and gentleman. The victorious team is the one whose lady is the most elegant at the end of the game. Each gentleman will gain money from the Stock market by making sales and fulfilling contracts while his lady will fill her wardrobe with the most fashionable items from the various stores in the game.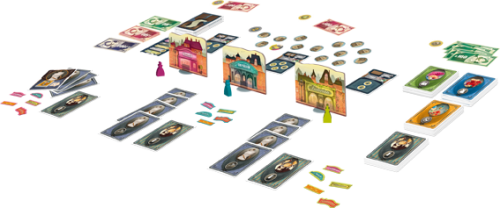 Features

An asymmetric game with an original theme.
A stunning mix of opportunism, tactics and mockeries.
An ambiance game within everyone's grasp.
Add a Review for "Ladies & Gentlemen"