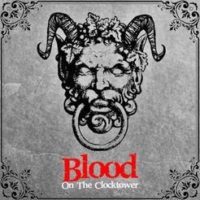 Blood on the Clocktower
Guided by the ghostly Storyteller, Good & Evil engage in a battle of wits and deception as the Townsfolk & Outsiders of Ravenswood Bluff must work together and solve the puzzle to find their hellish killer. The Evil Demon must evade capture with the help of its mischievous Minions and continue its rampage until no soul is left alive.
Add a Review for "Blood on the Clocktower"