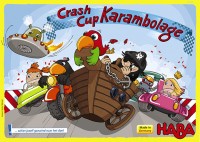 Crash Cup Karambolage
You can feel the racetrack vibrating - six of the best racers are fighting for victory today: Larry Leadfoot straightens his helmet, Thea Rocket revs up the engine, Captain Karacho is raring to make tracks... and off they go! Who will taste victory at the top of the podium? The players have to prove their skill and willingness to take risks in three different challenges.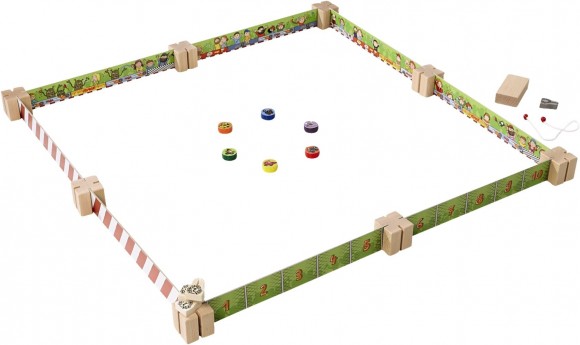 Add a Review for "Crash Cup Karambolage"