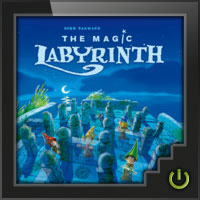 The Magic Labyrinth
Now you can take the little magician with you everywhere!
Plonk, ouch! The little magician rubs his eyes puzzled. Is that a wall? The magician's apprentices are curious and explore the magic labyrinth – searching for the secret symbols. It's tricky – the big magicians play tricks on the little ones now and again. As if by magic paths are closed and hidden corridors appear.
This app lets you train your memory while you play – at home and away. Help the little magician on his confusing journey through the magic labyrinth and memorise the right paths.- you see, the search for the magic symbols really isn't easy...
With "Watch out" and "Hurry up" you have two modes that demand a high level of concentration as well as providing lots of fun.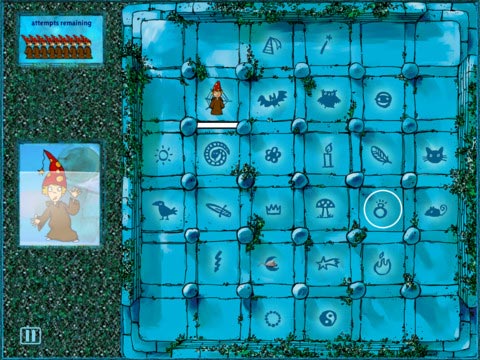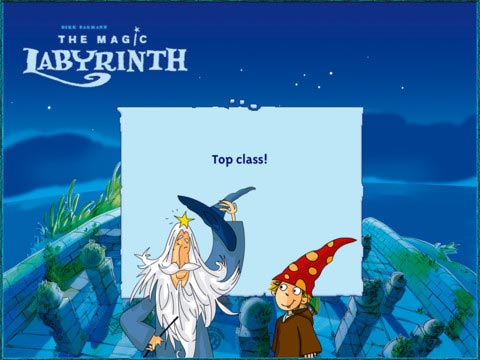 Features
The original version of the Children's Game of the Year 2009
Various game options and crazy add-ons
Varying levels of difficulty
Crack the high score
Store Links: (prices may vary)
Add a Review for "The Magic Labyrinth"