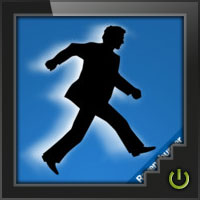 Scotland Yard
Scotland Yard is the digital version of the award-winning board game ("Game of the Year" 1983, etc.). Since its creation 30 years ago, Scotland Yard has sold over four million copies. Now the game enjoyed by millions of people is available as a universal iPad and iPhone app!
This is a very tricky case for Scotland Yard: Mister X has disappeared in the heart of London's nightlife. The only clue for the investigation: his discarded tickets. But in which part of London did he use them?
Set off as one of five clever agents on the hunt for the legendary Mister X, or step into his shoes, diving into the heart of London's nightlife to escape the agents.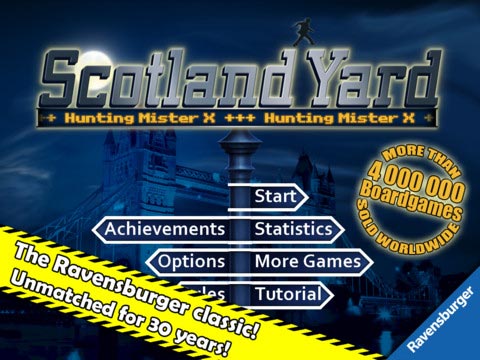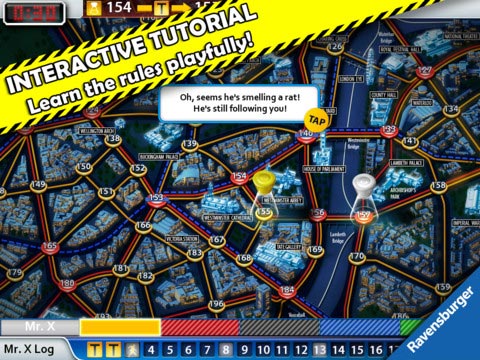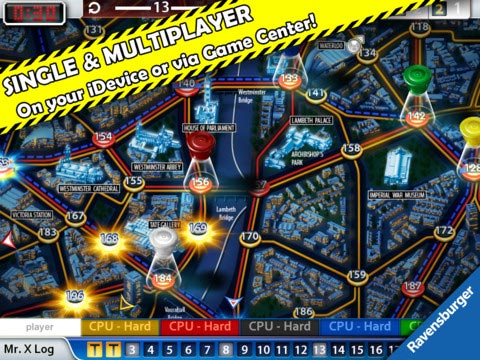 Features
Completely new setting in London by night
3- 6 Players
Razor-sharp HD graphics (with iPad 3 Retina support!)
Single player mode
Multiplayer mode with Voice Chat: Local, Wi-Fi/Bluetooth and online/Game Center
Universal app (Game Center Multiplayer with iPad & iPhone devices)
Interactive, user-friendly Tutorial
Easy to understand instructions for both beginners and experts
No need to assemble or put away!
Endless fun with family and friends!
Store Links: (prices may vary)
Add a Review for "Scotland Yard"