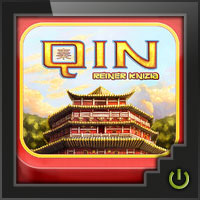 Qin
THE TIME TO UNITE CHINA HAS COME…
From the world's leading game designer and master of tactical mechanics Reiner Knizia…
Incredibly simple rules and limitless strategic variations… Qin.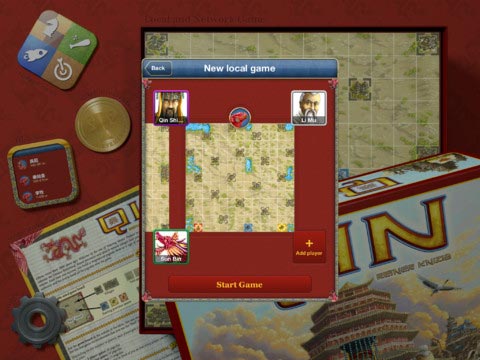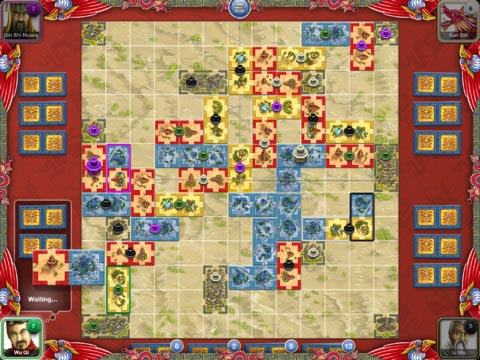 Qin is a strategy board game for 2-4 players featuring wonderful HD graphics and various levels of AI.
Conquer territories and villages by laying colored tiles on the board.
Place your pagodas on top of the layered tiles.
The player who builds his last pagoda first wins.
Play against your Game Center friends on the Internet, face-to-face with a friend, gathered around an iPad, or solo with the game's built-in AI.
Store Links: (prices may vary)
Add a Review for "Qin"