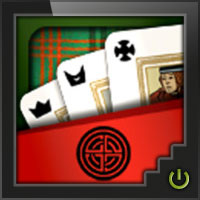 Haggis
From the green hills of the Scottish highlands comes a card game stuffed full of fun. The goal is simply to play all of your cards first. But beware, hidden in the misty crags are subtle strategies that require mastery of tricky combinations, wild cards and... "bombs".
Sean Ross designed Haggis over a number of years, extensively testing over thousands of hands to create a very engaging and balanced game.
The iOS edition was tastefully crafted to allow you to play 2-3 player matches of Haggis against AI players, with automated scoring and built in reserve mechanics to allow you to sort and manage your hand. You can play a short game to 250 points, or a longer game to 350 points--whichever suits your mood. And the great thing is the ability to pick up and continue play wherever you left off if you need to take a break, or get back to work.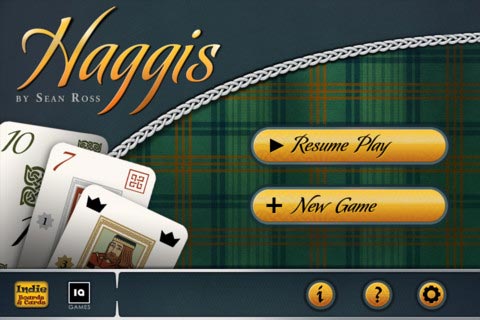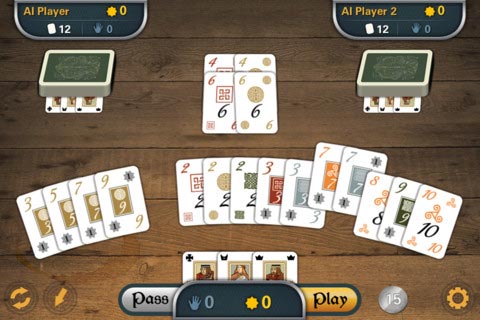 Store Links: (prices may vary)
Add a Review for "Haggis"