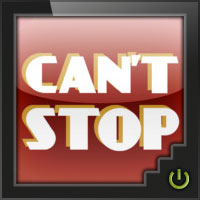 Can't Stop
Playdek brings the venerable Sid Sackson classic to 3D! Featuring a push-your-luck dice mechanic, this classic game pits up to 4 players in a race for the top!
Roll four dice to make pairs and start your climb to the top, but beware, the moment you fail to advance, you lose all progress! Next time, try to roll better! Rolling hot? You'll earn Streaks!
How to play: Roll four dice and select from the pairs presented to place a "runner" on the numbered column. Subsequent rolls either add a new runner or advance a runner that's already on the board. You only get three runners and when they are on the board, you must roll an advancing pair, fail to do so and you lose all your progress! When a player claims three columns, the game ends!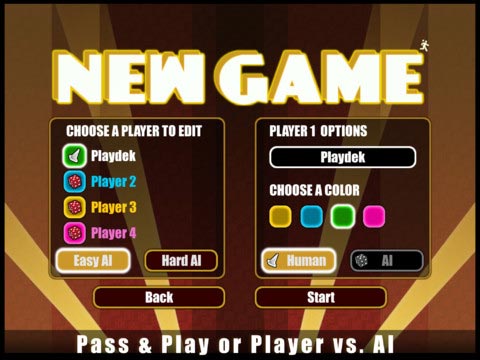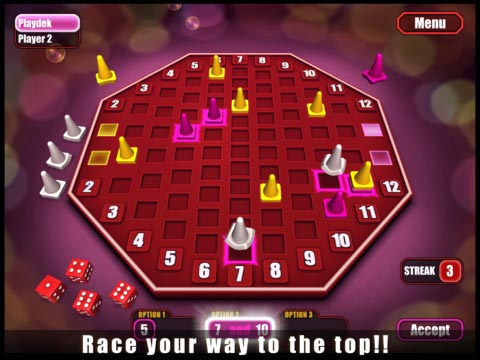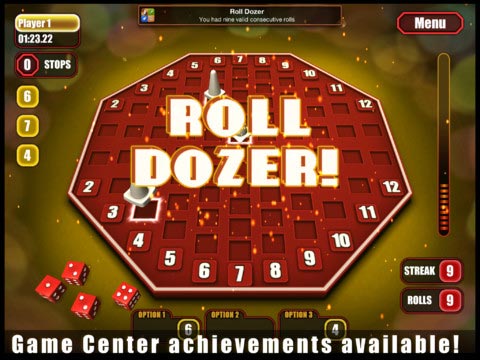 You Can Look Forward to Getting Hooked On:
Beautiful 3d and animations
Original Music and sound effects
Up to 4 players: Single Player and Pass-and-Play Multiplayer
Variable levels of AI
Game Center Achievements
Streak Meter
Store Links: (prices may vary)
Add a Review for "Can't Stop"