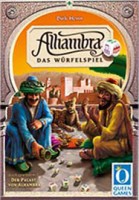 Alhambra: The Dice Game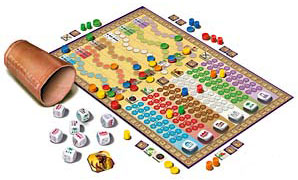 Compete with the other players in this smart game of dice to construct the legendary Alkhambra. Employ your dice skilfully and finally emerge as the best master builder in this game.
The remarkable thing about this game is: Although it is a game in its own right it can also be combined exceptionally well with the base game Alhambra.
Delight at the new Alhambra game excitement.
Add a Review for "Alhambra: The Dice Game"