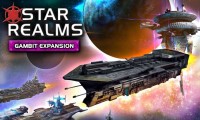 Star Realms: Gambit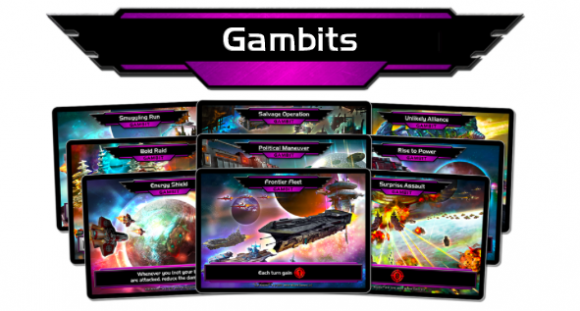 Just when your enemy thinks the battle is in their grasp, one final gambit can turn agonizing defeat into glorious victory.
Each set includes:
13 Gambit cards that give players special abilities they can unleash during the game!
3 Merc Cruiser Ship cards that can act as an ally for any faction.
2 Solo Challenge cards allowing for solitaire play.
2 Cooperative Challenge cards.
Add a Review for "Star Realms: Gambit"