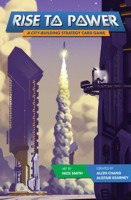 Rise to Power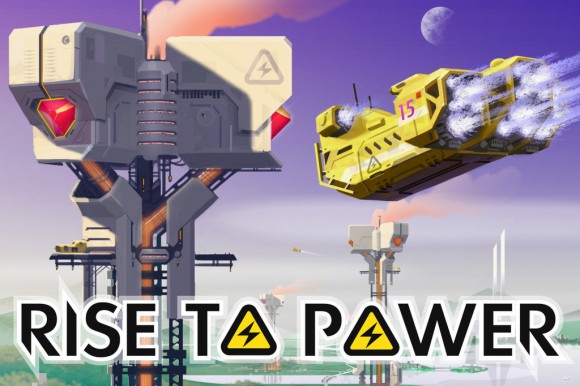 Rise to Power is set in a futuristic world, one which has discovered an abundant source of energy, dubbed PRISM. Competing power companies are scrambling to extract as much PRISM as they can to increase their influence by powering districts and, ultimately, controlling the city's power needs.
At its core, Rise to Power is a city-building strategy card game. Players take turns extracting PRISM, and using it to fulfil district contracts offered by the government.
As players power districts, their play area will reflect the state of their city influence. The more districts powered, the more visually stunning their city will look.
PRISM has accelerated society's technological progress and fed a boom in power needs. PRISM is abundant and radically different to conventional power sources. Cities are converting their power grids to make use of PRISM and demand is high.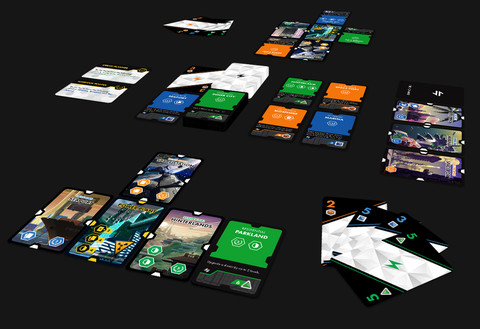 Throughout the game, players will draw PRISM cards and use these to pay the PRISM cost needed to activate or upgrade a district. Players are rewarded for paying the exact amount, with no wastage, portraying the need for efficiency and promoting careful planning.
Before a district can be powered, it is first acquired as a 'contract.' A contract is a company's agreement to provide power to that district.
Powering a contract allows players to expand their power grid capabilities and also increases a company's influence.
Exchange Abilities, on the other hand, perform powerful actions – at the cost of giving up the district, which is placed on the The Exchange for others to take.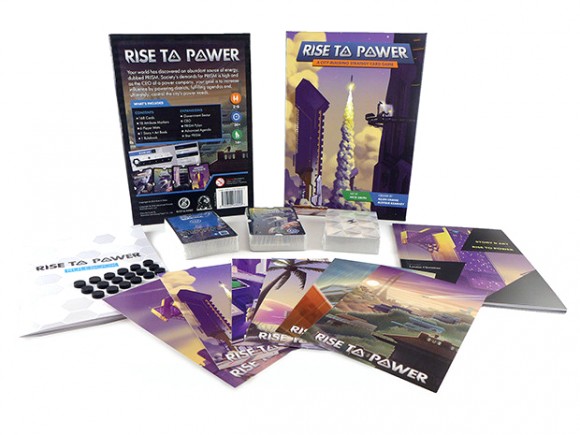 Add a Review for "Rise to Power"