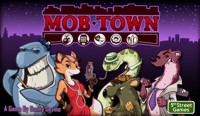 Mob Town
A Game Of Hidden Agendas
Take over the sprawling Mob Town with a ragtag crew of underhanded gangsters before the law gets tipped and snuffs you out. Own the town by being the first mob family to lift 8 points by completing Agendas before the Law shows up.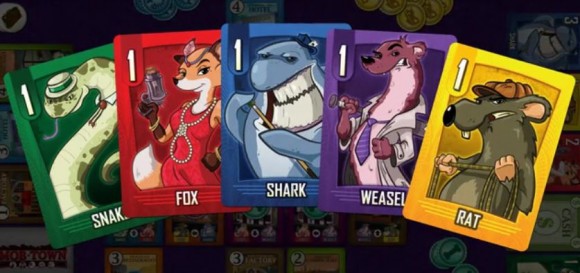 This game features a modular board that changes every time you play, creating new strategies and challenges. Do you have what it takes to fight of your rivals and become the top family in Mob Town?
Add a Review for "Mob Town"