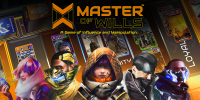 Master of Wills
The game of Master of Wills™ is like none you have played before. It is a truly special strategic masterpiece that will test your skills, instincts, and mind. You will have to first determine what Faction best suits your skill set and then carefully decide on the approach you will take to attack and defend against your opponent. But unlike most deck building games, MOW doesn't rely solely on your Faction decks but also on your ability to manipulate the movements of the Community deck.MOW is fairly easy to learn but is difficult to master which makes it an absolute must play for strategic gamers worldwide.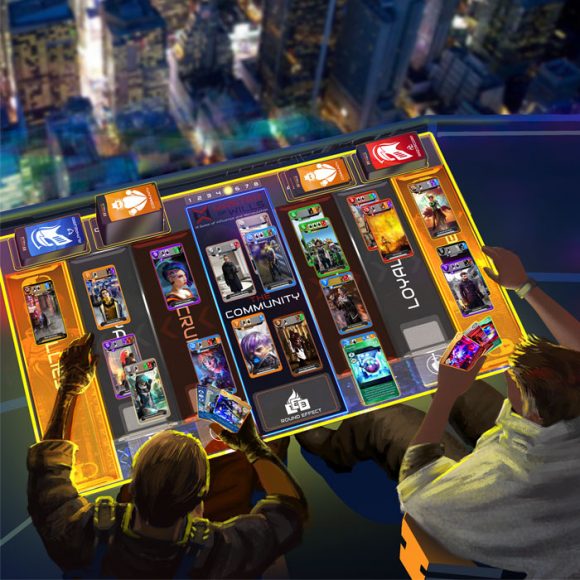 The board is set with three rows (Recruits, Loyalists, and Allies) on each side and a neutral area in the middle. Your objective is to bring as many Community members from the neutral area to your side by the end of the game. The points earned for each player on their side the board will determine who is the Master of Wills™
Add a Review for "Master of Wills"