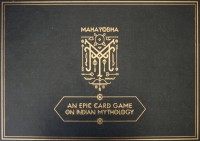 Maha Yodha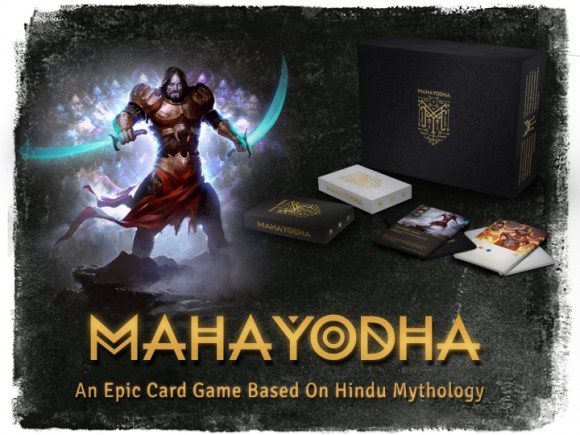 Maha Yodha is a two-player strategy card game set in the ancient and mystical world of Indian mythology. Maha Yodha is simple to learn yet has a lot of strategic depth, making it interesting for both new and seasoned gamers.
By unlocking these ancient Indian stories and unleashing these warriors of yore, we have created a strategic card game with an unique theme, that is both brand new and several millennia old.
Add a Review for "Maha Yodha"