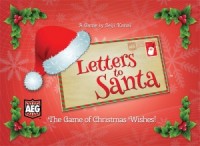 Letters to Santa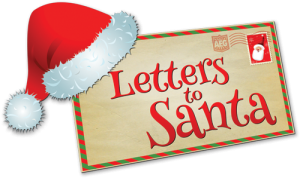 The Game of Christmas Wishes!
If you want all of your Christmas wishes brought by the big guy, you'll need to make sure your letter makes it to him. The closer you get the letter to Santa, the more likely you are to win! But watch out for the wily Krampus, out to dash your yuletide dreams!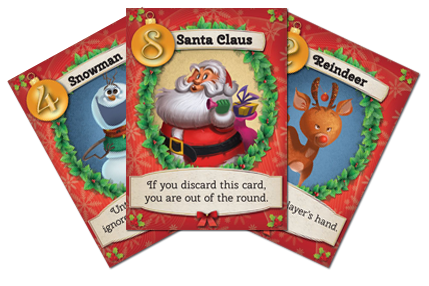 Letters to Santa is a Christmas edition of the award-winning Love Letter coming to stores this Christmas season. This simple but elegant card game is easy enough for even the youngest players, and engaging enough for adults.
Add a Review for "Letters to Santa"