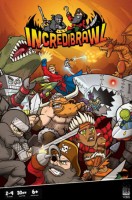 IncrediBrawl
In IncrediBrawl, each player guides a colorful cast of characters from all corners of our collective imagination as they meet in an epic clash for glory!
Summon the right characters – from Sharks to Spacemen, Amazons to Aliens – at the right time to outwit your opponents; use whatever strategy you can muster to overcome the randomness of the Brawl! Amass the most Glory along the way to become the ultimate champion in this crazy contest of wits and luck!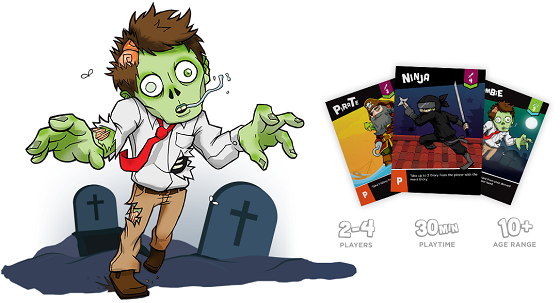 Add a Review for "IncrediBrawl"