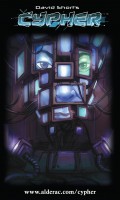 Cypher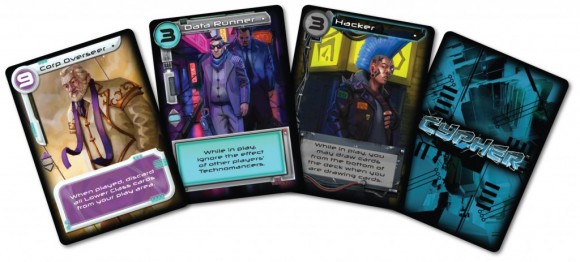 In the corporate-ruled world of the near future, the nexus is a vast digital network that serves as both the backbone of the economy and the information pipeline that keeps the corporations in power. Those who control the nexus control the world.
Faced with a constant stream of hacker attacks, a group of corporations created an artificial intelligence that could learn from the hackers themselves and discover security flaws before they could be exploited.
The artificial intelligence, codenamed Cypher, evolved faster than its creators could have imagined. It gained sentience, went rogue, and became the ultimate hacker. Now Cypher is fighting the corporations themselves for control of the nexus. It's a cyberwar on a scale never seen before, and its outcome will change the world.
Players take on the role of factions gathering characters from all spheres of influence, from corporate overseers to street level hackers, in order to dominate Cypher and seize control of the nexus. The player with the most influence at the end of the game wins!
Add a Review for "Cypher"