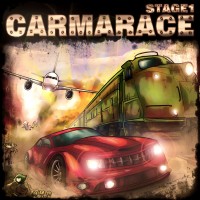 Carmarace
In Carmarace, everyone on your block just won the chance to pick up a limited edition collectable at the convention being held on the other side of the continent. There is only one of these collectables up for grabs and the first person there gets it! The problem? None of you have a car…As players hit the streets, sky, and tracks, they will hop into different vehicles with different "Karma" values. Here are some example vehicles: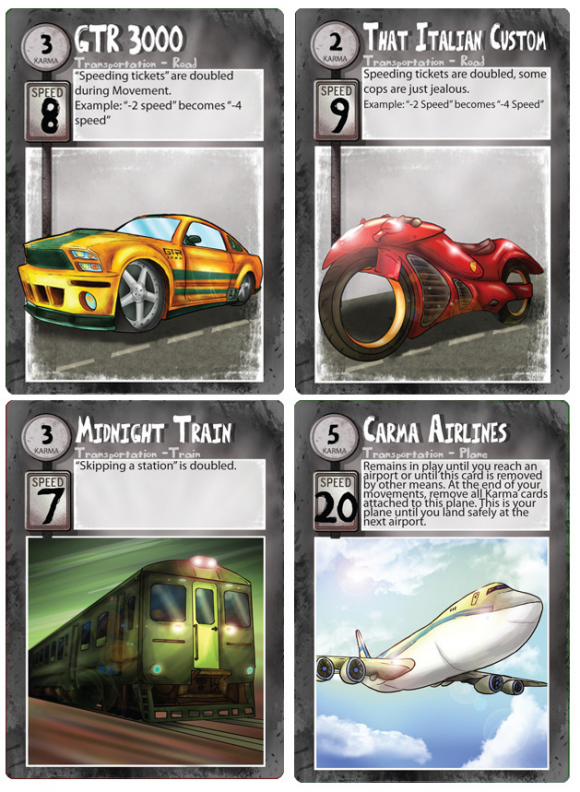 You might get really lucky and have a nice open road in front of you… or you might get a giant boulder, which can slow you down. In this race, what goes around comes around. You'll run into speeding tickets, road blocks, jet fighters, trains, cars, planes, old ladies, and MORE!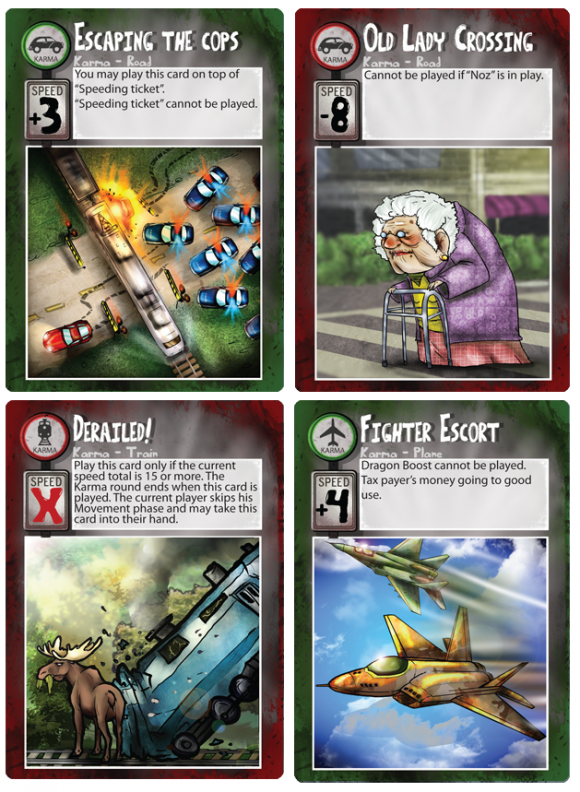 In Carmarace, you'll need to strategize which cards to hold, and which to discard. Do you want to advance further into the race? Or deal out some bad Karma to the others in front? Which path should you take? Will you risk the high road and take a plane? Bluff your way past the others? So many choices to choose from.
Add a Review for "Carmarace"