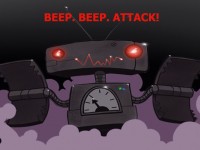 Beep. Beep. Attack!
Step one: Build a robot.
Step two: Wait for another built robot.
Step three: ATTACK!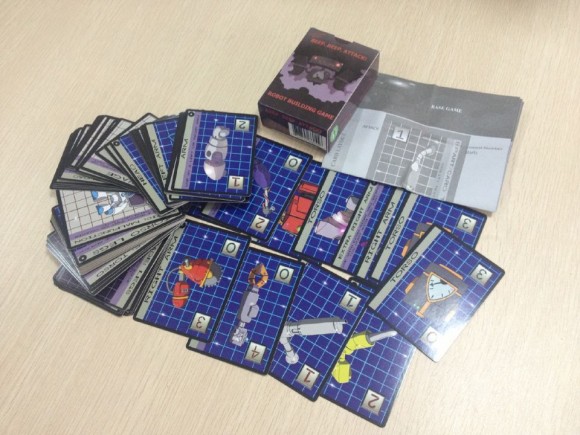 Beep. Beep. Attack! is a new game that encourages fun and interactive game play while building fun robots. For all ages 8+. It is fast and fun. Easy to learn for all gamer types and non-gamer people as well! Great game to play while waiting on another person to show up for Board Game Night, waiting for a panel or in a line at a Con, and even between rounds of your favorite TCG!
Add a Review for "Beep. Beep. Attack!"