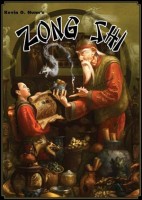 Zong Shi
In a large town in old China, several talented artisans, Masters in their own right, aspire to become recognized as Zong Shi — the Grand Master craftsman. You are one of these Master artisans, and together with your Apprentice, you are competing with the other Masters to attain this elevated status in the town.
To succeed, you'll have to impress the townspeople with your skills. How will you do it? Will you acquire a specialist's mastery over a certain material, or perhaps enlarge your workshop? Will you create a large number of smaller projects or will you build fewer, but greater, masterworks? That is for you to decide.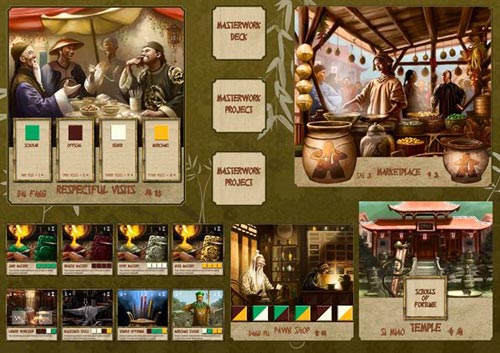 Add a Review for "Zong Shi"