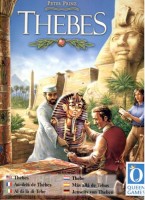 Thebes

The team helping the archaeologists is optimistic. They spent weeks acquiring specialist knowledge and now they have finally made it to the excavation site in Egypt.
How many valuable artifacts will they be able to dig out?
Time is short to make discoveries. In only 2-3 years they have to acquire all the knowledge they need to carry out their excavations and find enough artifacts to fill their exhibitions.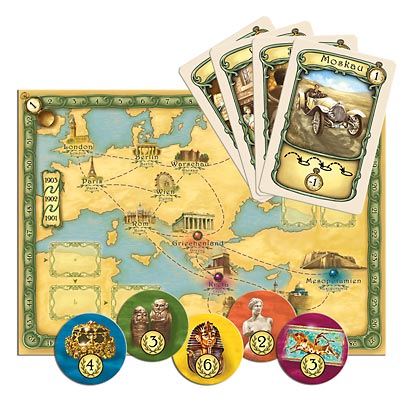 Add a Review for "Thebes"