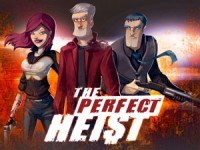 The Perfect Heist
The Perfect Heist is a cooperative/competitive board game based on the heist movie genre. I designed it to capture the excitement and challenge of pulling together a handpicked crew of professionals to pull off epic heists. To win, you must convince your friends—those gunmen, con men, getaway drivers, and grizzled vets who are "getting too old for this"—to join your crew and take on increasingly more difficult jobs ranging from boosting cars to nicking top secret documents and biological weapons.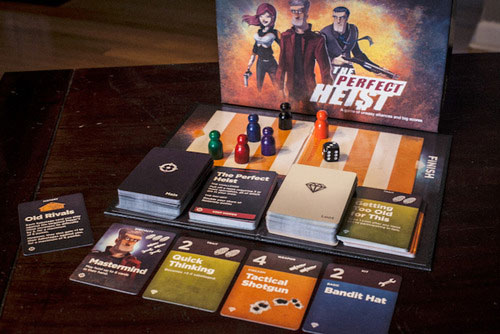 But even as you need their expertise to chase the big scores and make a name for yourself, don't think for a second they're doing you any favors. They are trying to win, too! And they may double-cross you any chance they get to steal the loot for themselves. Only the most notorious mastermind can win.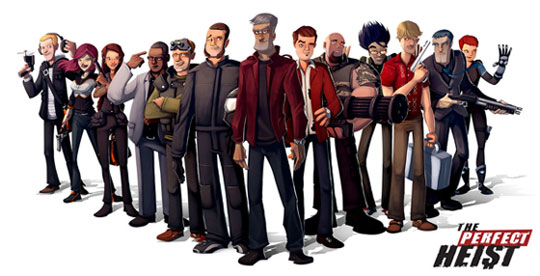 Add a Review for "The Perfect Heist"