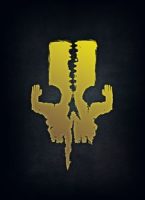 The 7th Continent
The 7th Continent is a cooperative exploration and survival board game with mechanics inspired by the adventure books where "you are the hero".
On your own or in a team of up to 4 players, set off on an epic adventure and attempt to lift the curses that were placed upon you during your first expedition to the continent.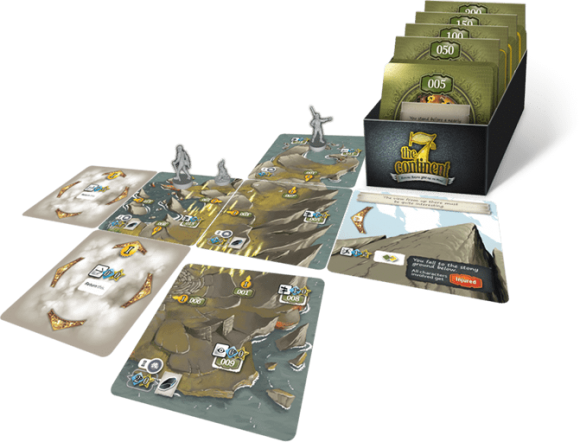 Progress at your own pace through this mysterious land, building the board piece by piece with numbered Terrain and Event cards.
If you want to live through the many dangers of the 7th Continent and lift your curse, you will have to use all your survival skills: craft items, hunt and fish to get food, learn how to benefit from your environment, spend experience points to acquire new abilities, etc.
Unlike other board games, The 7th Continent will take you through many, MANY hours of adventure as you explore the continent to lift your curse… or die trying! To make this manageable, the game includes a simple yet effective save system that allows you to quickly interrupt the game at any time and have it ready for your next session, just like in a video game.
Add a Review for "The 7th Continent"