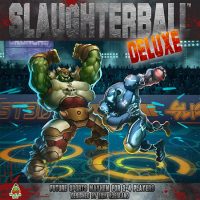 Slaughterball
You are the head coach of a team of six neohumans, from the swift and fragile razor to the towering and furious butcher. Guide them in your merciless quest for victory, and make your opponents eat steel.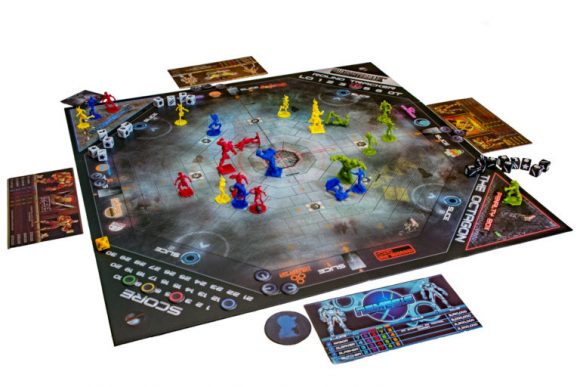 Slaughterball is a fun and brutal deluxe board game with awesome and large plastic athletes and a lavish thematic board. Set in a future world of massive metroplexes, genetic engineering, and violent sports, you can score by making goals or injuring your opponents.
Add a Review for "Slaughterball"