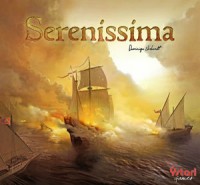 Serenissima
In the 14th century, the Atlantic was an ocean without end and America was yet to be discovered. The Mediterranean was a great sea of prosperity–the major trade route between East and West. The greatest fleets of the era battled over the most lucrative trade routes. Venetians, Genoese, Spanish and Turks fought to sieze strategic ports on the trade routes of spices, precious gems and gold.
Serenissima recreates this era–the golden age, when the Mediterranean was the center of world trade.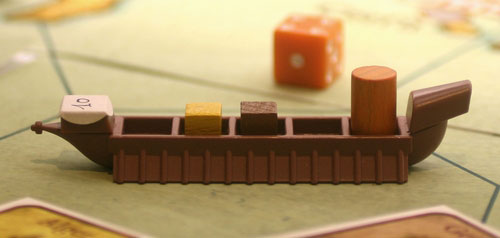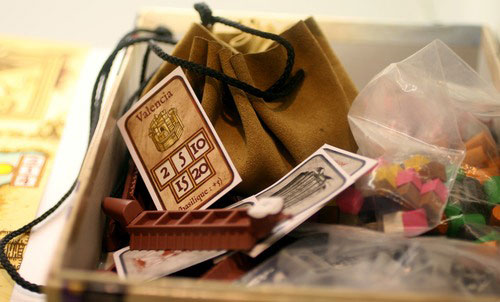 Add a Review for "Serenissima"