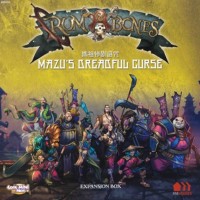 Rum and Bones: Mazu's Dreadful Curse

Those that sail the goddess Mazu's waters and seek to prey on peaceful people will eventually be tested by the pirates known as Mazu's Dreadful Curse. On the high seas, few factions enjoy such amazing luck with tide and wind as the Curses. And now, with Davy Jones' treasure scattered across the world and the Locker up for grabs, nowhere is safe from these raging nightmares from the Far East!

This expansion for Rum & Bones introduces the Chinese pirates of Mazu's Dreadful Curse faction into the fray! These mystical pirates from the Far East encircle their enemies with three small junks, using magical Windgates to swiftly move between their ships. Their sea legs are unequalled across the Seven Seas, surprising their opponents with astounding mobility.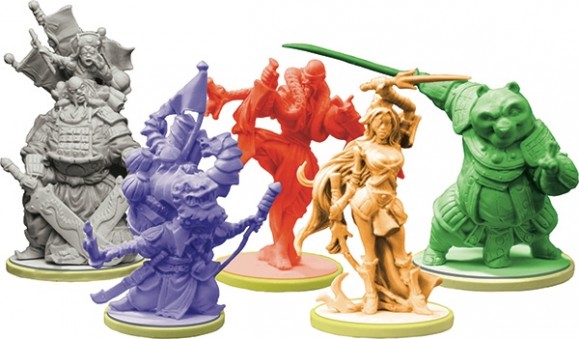 Mazu's Dreadful Curse has its roster of Heroes, each with their own set of unique attacks, abilities, and reactions. They also have access to their unique Tide Deck, Filled with fantastical powers granted by the Chinese gods. Harness the eastern winds with Mazu's Dreadful Curse!
Add a Review for "Rum and Bones: Mazu's Dreadful Curse"