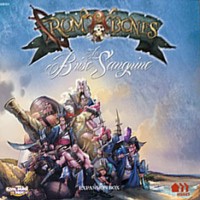 Rum and Bones: La Brise Sanguine

This expansion for Rum & Bones introduces the French pirates of La Brise Sanguine faction into the fray! These cunning pirates bring two longships to the fight, using their impressive skill to swing from the rigging lines from ship to ship like no other faction! They always have a trick up their puffy sleeves, unleashing attacks from the most unexpected places.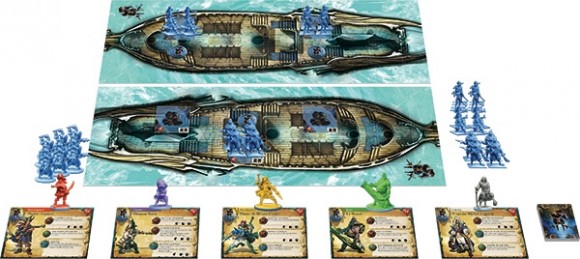 La Brise Sanguine has its roster of Heroes, each with their own set of unique attacks, abilities, and reactions. They also have access to their unique Tide Deck, filled with all manner of nasty tactics. Deal a coup de grace with La Brise Sanguine!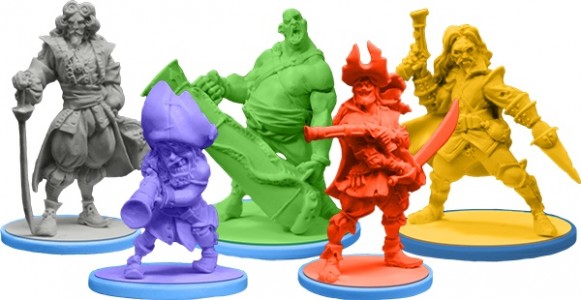 La Brise Sanguine is French for The Cold Bloody Wind, and it suits this new pirate faction perfectly. In their pursuit of Davy Jones' scattered treasure, La Brise Sanguine's mastery of the winds and sea give them abilities and strengths unseen by any other faction. They give no quarter and expect none in return. The power of Davy Jones' Locker will be theirs at any cost!
Add a Review for "Rum and Bones: La Brise Sanguine"