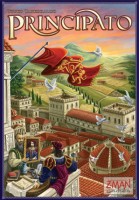 Principato
Over the course of 3 years, the players develop their principalities. When is the best moment for expanding your city, when is a harvest notably profitable, and how much defense is needed at your city walls? Keeping the timing always under control is the major key to success.
The players choose their actions from a constantly changing pool. Therefore, it is crucial that they acquire needed actions before it is too late. But opting for new possibilities means inevitably breaking away from other ones. This turns Principato into a clever game filled with tactics and tricky choices.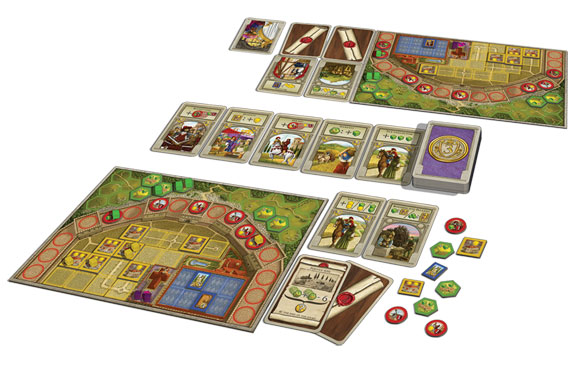 Add a Review for "Principato"