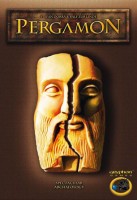 Pergamon
It's the year 1878 and at early excavations in Turkey, archaeologists discover the remains of ancient Pergamon. Soon the "finds" become precious exhibitions that intrigue the public.
Players compete to receive ample parts of the Federal research funding to cover their excavation expenses. If you are conservative in your demands, you will reach the excavation sites before your competitors.
Timing can be crucial . . . "first come, first dig"! The last to arrive will have little to choose from. The unearthed treasures can be joined together forming valuable exhibitions yielding the finder plenty of fame and appreciation.
The clever combination of obtaining funds and racing for the best excavation sites turns Pergamon into a diversified game with easily accessible rules.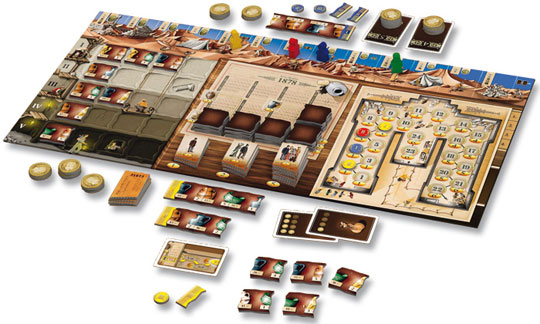 Add a Review for "Pergamon"