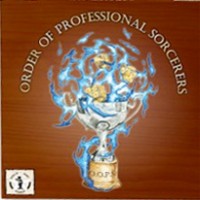 Order of Professional Sorcerers

Designed by Matthew Papa, Order of Professional Sorcerers is a a tactical, worker placement, optimization game where players will place magical cubes to the board in a competition to gain the most victory points. They will also be casting and acquiring powerful spells, attacking other players, improving their board control, and reacting to the crafty play of their opponents.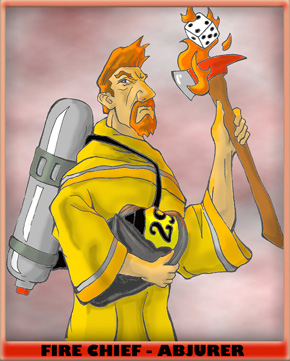 Order of Professional Sorcerers is Springboard Approved! and if this Kickstarter campaign is successful, the game will be available through Game Salute Select Stores all over the world.
Imagine a world just like ours where sorcerers exist and pretty much everyone has some level of magical talent. People use their skills at work to accomplish everyday tasks: The chef uses alchemy to turn basic ingredients into the most rare and expensive dishes; the teacher conjures rich and entertaining lessons to educate her students; the funeral director uses dark necromancy to… well, you get the idea.
In this mystical world, instead of playing racquetball at their local gym, these everyday sorcerers like to blow off steam by playing their favorite magical sport in a league known as the Order of Professional Sorcerers.
While inspired by games like To Court the King and Kingsburg, Order of Professional Sorcerers has more tactical choices and increased re-playability. In OOPS, no two games will have the exact same scoring strategies, and you'll have to react to your opponent's moves as the game progresses.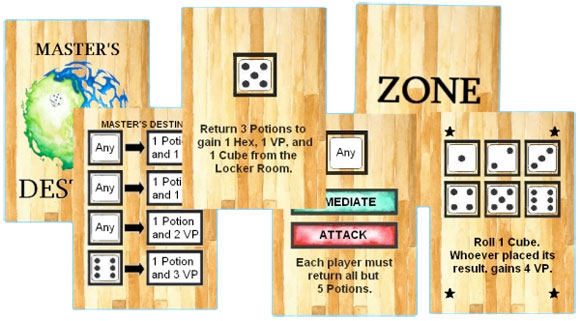 Add a Review for "Order of Professional Sorcerers"