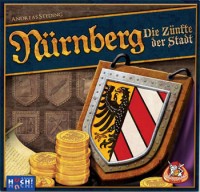 Norenberc

The modern city of Nuremberg was known as Norenberc during the middle ages, and Norenberc was a thriving center of commerce and craftsmanship. Anyone seeking control of the city would first have to gain control of the guilds, because being in command of the guilds is controlling the city.
In Norenberc, each player assumes the role of an ambitious merchant who tries to gain influence over the Norenberc city council. To do so, the players need to win over craftsmen of the different guilds. The player who manages to win over the most (and most influential) craftsmen wins the game.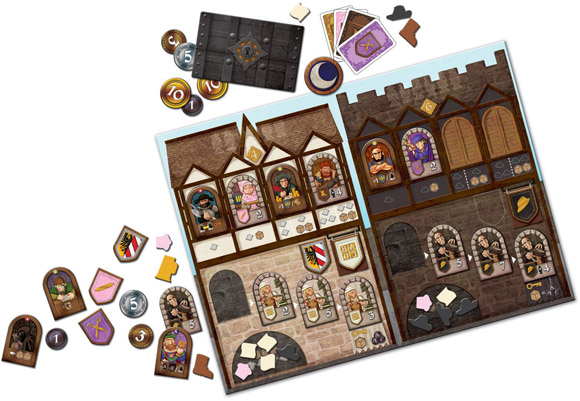 Add a Review for "Norenberc"