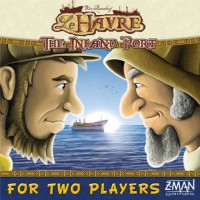 Le Havre: The Inland Port
It's all about Timing!
Only fools look for calm at the famous inland port of Le Havre. This industrious port is where you will try to amass a fortune with your warehouse and numerous buildings. Uwe Rosenberg's new two-player game combines the classic flavor of Le Havre and the brilliant production wheel from Ora & Labora.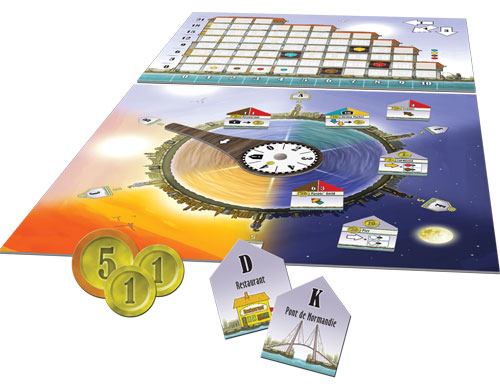 Add a Review for "Le Havre: The Inland Port"