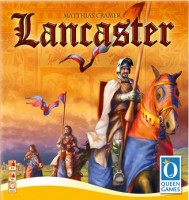 Lancaster

In the year of 1413 - the new King of England, Henry V of Lancaster, pursues ambitious plans: the unification of England and the conquest of the French Crown!
Each player is the leader of their own aspiring noble family. Who will become a true supporter of the young King and thus the most powerful Lord of their time?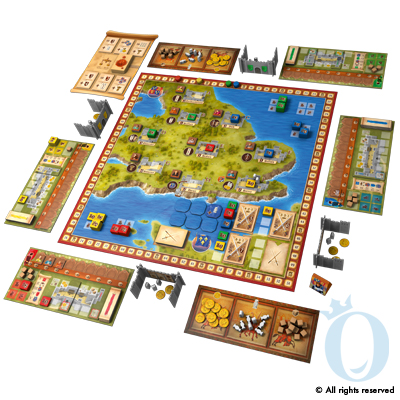 Add a Review for "Lancaster"