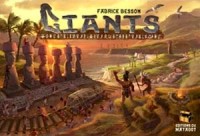 Giants
GIANTS, will take you on an exceptional quest deep into the heart of the golden age of the Rapanui civilization. Become the most prestigious tribe chief. Build the most imposing statues. Make the best use of you sorcerer's powers. Become a living legend! Your tactical skills and capacity to adapt quickly will make the difference, but don't forget building a moai requires teamwork.
The monumental statues of Easter Island, known as moais, are one of the most fascinating exploits attributed to mankind. How did a handful of sculptors, tucked away on a miniscule island, ever manage such a feat? These stone giants are one of the rare vestiges of a highly refined civilization, the Rapanui, who prospered for more than a millennium in peace and tranquility. Now it's your turn to relive their inspiring adventure as builders of the moais!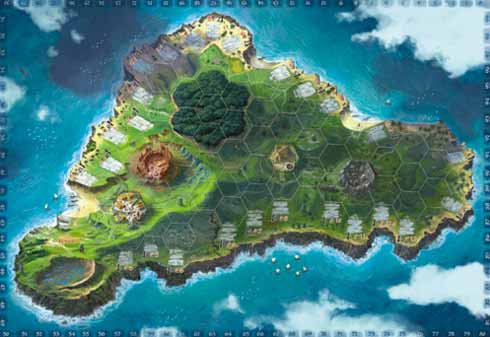 Add a Review for "Giants"