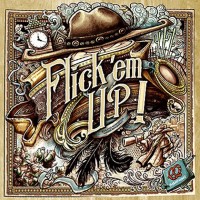 Flick 'em Up!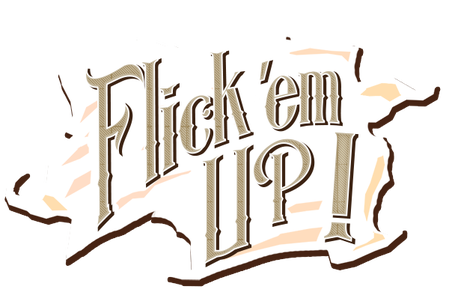 Split up into two clans and prepare to face your rivals in the purest of Western traditions!
Flick'em Up is a surprising dexterity game for 2 to 10 players. Will you join the Sheriff and his gang or will you be part of the fearsome Cooper clan?
A wooden 3D figurine with a removable cowboy hat represents each character.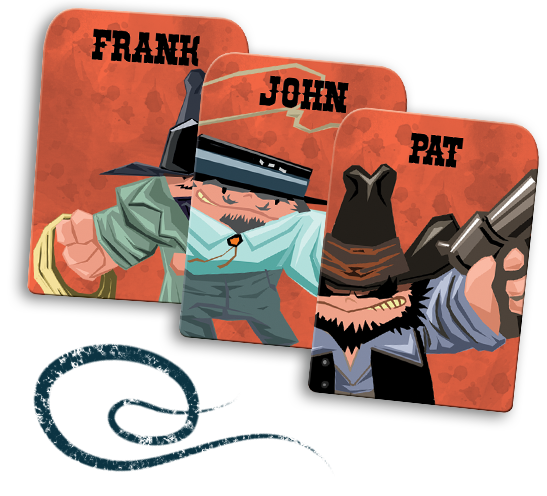 Discover 10 scenarios that will immerse you in the great rivalry between a sheriff and a bunch of bandits.
Build typical Wild West towns that you will pass through on your journey.
Bank hold-ups, kidnapping and duels are all a part of the challenges you will face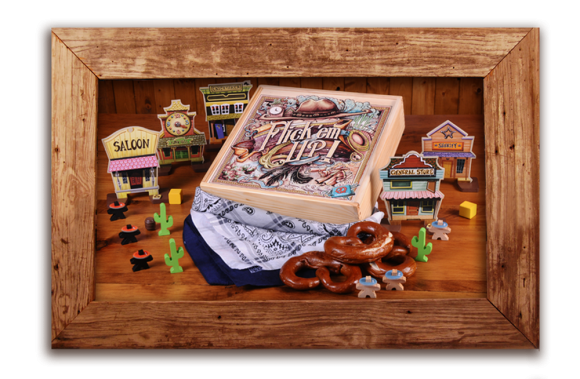 Add a Review for "Flick 'em Up!"