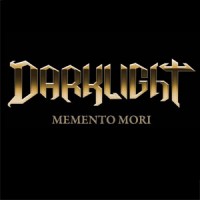 Darklight: Memento Mori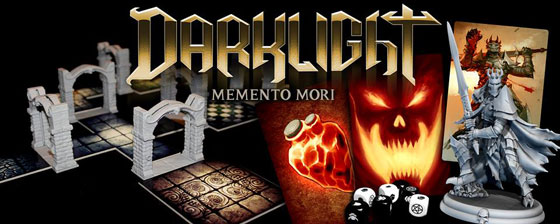 Darklight: Memento Mori is a cooperative tabletop roleplaying game, from 1 up to 4 players, set in the uniquely fantasy, dark, gothic world of Intermundis, devastated by an apocalyptic event known as the Soul Plague.
Each player will take on the role of a dark Hero, set on a path to rebuild their shattered life by delving through demon infested lands and nightmarish dungeons to acquire treasure and the most valuable currency of all; Souls, used to satisfy the costly demands of the enigmatic Grim Warden.
The game is heavily inspired by the old classics tabletop dungeon crawlers of the 80's and 90's, their spirit, mood, and tough challenges, are what Darklight is aiming for.
The game will be self published with the help of a Kickstarter campaign.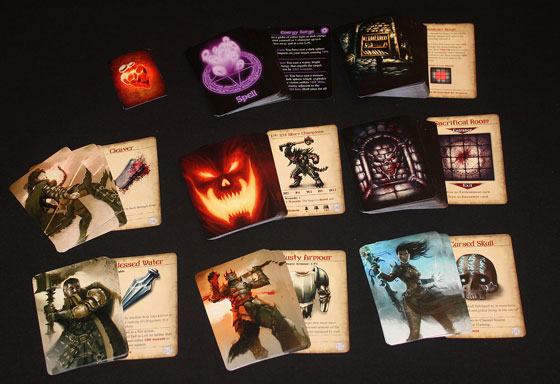 Add a Review for "Darklight: Memento Mori"